I am so glad that you were driven to this site. It would be much more fun to meet you in person (which I hope will happen to us someday), but for now let me introduce myself in just a few words.
The greatest joy for me is being with people and getting to know them. I naturally turned this passion into my career in the HR area. Since 2014 I've been fortunate to work with various international clients, mostly great startups, hiring hundreds of people in Europe. Working as a headhunter, recruiter, HR manager, people partner I was helping to grow many IT teams when huge competition and constant battle for the best talents was already visible on the market. My experience doesn't limit to that, I was building and developing new branches in Poland from scratch including all duties related to the office space organisation. For bigger explanation of my experience check up my portfolio below.
My experience proves that the greatest successes are achieved by those people whose employment happiness is one of the greatest priorities. Clearly, having happy employees isn't a bonus; it's a necessity for every successful workplace - but how to achieve it?
Relationships are fundamental. Is a base to build trust and commitment. With the right approach and the well skilled team, every goal can be achieved. For more information I encourage you to check my blog or just set up a call or a meeting with me using this link.
Offstage, I am passionate about jogging, mountain hiking, spanish football, snowboarding and traveling. I am also a sailor and guitarist. In the spare time I am scouting talented young footballers as a volunteer for my own project: Futbol Kolektyw.
I hope that we will have opportunity to meet in person. I would love to hear your story.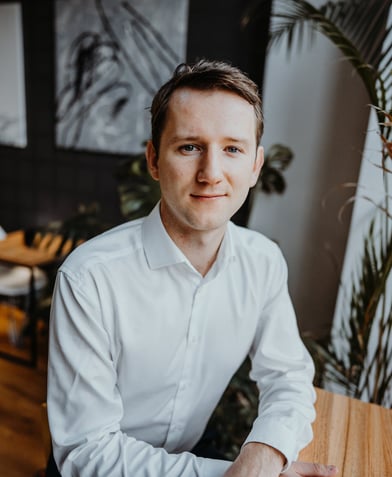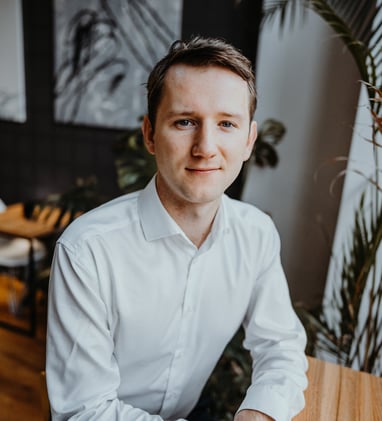 Main skills:
Recruitment & Headhunting

Operations & Management

Team building

HR policies & processes creation

Office administration

Event coordination
working in HR since 2014

experienced at different levels, from intern to team manager

experienced with start-ups/scale-ups
Role:

HR Partner
Goal: Managing full-cycle recruiting process
For Twill, a 5-years old scale-up of Maersk, for almost a year I was helping with everything related to recruitment: managing full-cycle recruiting process with focus on high-touch candidate experience, sourcing candidates from a variety of channels, facilitating candidates and conducting interviews and suggesting new HR strategies.
I was also consulting with leaders and managers on hiring needs and priorities and delivering results to Maersk stakeholders. Cooperating with a legal department to prepare and complete documents, providing consultation on labour law to the employees if needed.
Since Twill was joining forces with MAERSK's hr department we decided to part ways.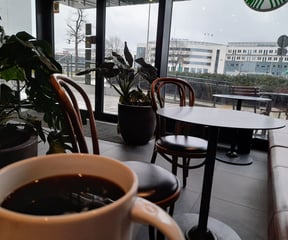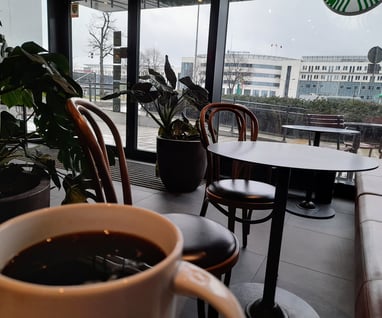 Role: HR Manager / interim General Manager
For: FLYR (Revenue Operating System for Airlines)
Goal: Developing a branch in Poland
For FLYR I was building a site of their new startup in Cracow, Poland from the scratch. At the beginning, it was necessary to choose a space to work, organise suppliers of equipment, legal and accounting services, and build cooperation with stakeholders. As a one-man HR department I was responsible for designing and implementing all HR initiatives, policies and practices like: establishing recruitment process, on-boarding, off-boarding, improvement plans, on-calls policy etc. I was coaching and mentoring new teammates and supporting other managers in onboarding.
My goal was to improve employee retention and create valuable work environment by building successful and satisfied IT scrum teams for exiting new SaaS product in data driven company. We reached 38 closed vacancies during 1,5 year (~2/month). Happiness and satisfaction: employee turnover rate in 2020: 3%. A lot of people hired then are still successfully working for FLYR until this day.
While working for FLYR, shortly before the pandemic start, I took over some of responsibilities of General Manager. The Travel industry was in crisis. I was responsible for looking for savings, coordinating the reduction of employment, switching to full remote mode in couple of days for a 40 people Cracow's branch.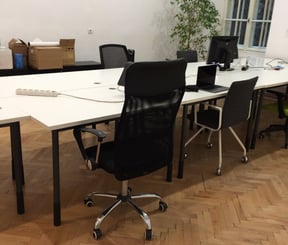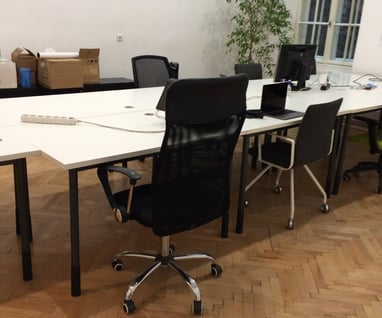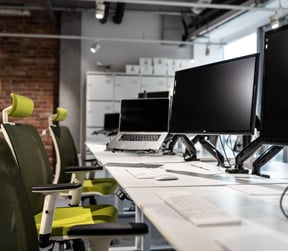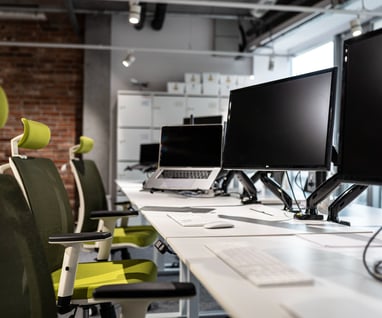 Role: Recruiter / Headhunter
For: FLYR | TWILL | MAERSK | EVOBITS | WINCAN | PALADIN | FLEX | STERMEDIA
Goal: Finding & matching the right talent to the right roles
I was a recruiter/headhunter for companies from USA, Great Britain, Poland, Switzerland, Belgium, Romania, Ukraine and many other countries. With a success I recruited for roles from specialists through leaders to senior managers. I specialize in engineering and programming positions in almost all major technologies. My main specialty are JS, Python, Java, Data Science and Devops recruitment.
I was cooperating directly as a consultant for such companies like: Twill, Maersk, FLYR, Evobits, Wincan, Paladin Software, Flex Group. I also indirectly cooperated with many other entities as a designated representative.
Feel free to contact me if you need help with your recruitment
Role: HR Manager
For: STERMEDIA (IT service company)
Goal: Creating and developing a branch of the company in Poland
I was a HR manager for Stermedia - a Wroclaw's IT company to help them scale up by set up all HR policies and practices like: recruitment process, on-boarding, off-boarding, improvement plans, on-calls and all other needed procedures. I was also sourcing candidates from a variety of channels (for backend, frontend and AI/ML fields). I was closely cooperating with CEO on proper communication with all departments and teams in the company.
Role: Team Manager
For: SELWORK (Recruitment agency)
Goal: Creating, developing and managing recruitment agency
I was building a team dedicated for recruitment services for IT market in the new location. In a year, by training people with no experience, we created a company that competed in terms of effectiveness with the largest HR service providers. I was designing all processes and policies, creating and managing team of headhunters (up to 10 people in a team), developing and motivating team members and establishing goals and KPI's.