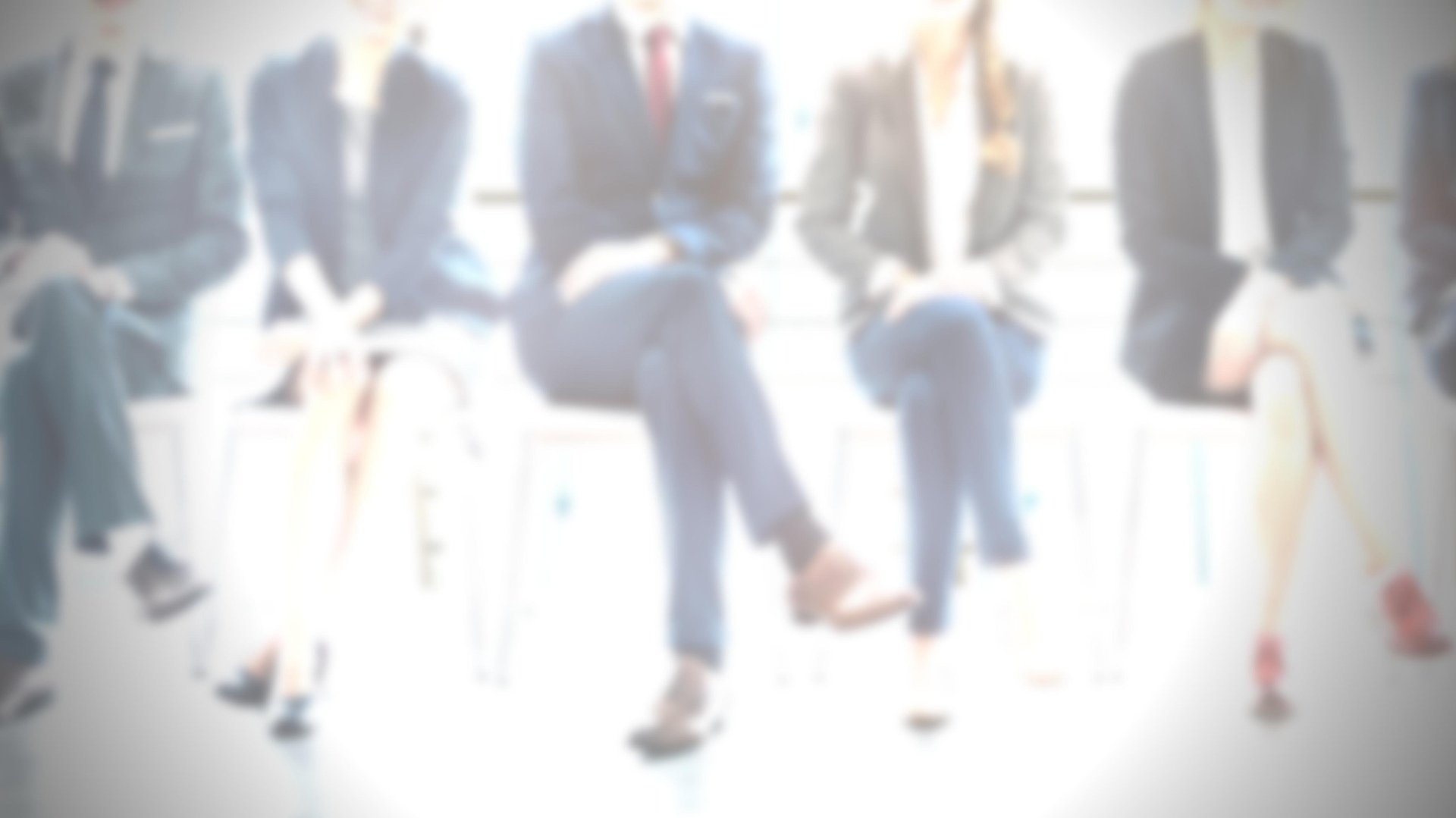 "Great vision without great people is irrelevant" as Jim Collins said, finding the right people is the basis for building a successful company. Share with me the description of a role you would like to recruit (skillset, duties, your offer) via contact form and I will contact you within 24 hours with a solution and my offer for cooperation.
Basic rules of cooperation:
I am using all best methods to find the most suitable candidates like: headhunting, direct search, executive search

success fee rule - means that the payment is due only if cooperation succeed

satisfaction guarantee - the client decides to hire the candidate and at the same time to stop the research. The process is covered by a guarantee that protects the process even if the decision to employ a candidate is not accurate.
4 steps to start cooperation:
Use the form to check my solution for your recruitment needs:
Send me the job description or the skillset you are looking for, using the form next to

During 24 hours please expect my answer containing the methods and rules of cooperation, the expected time of finding the right candidate and the initial offer

Let's talk about the details via videoconference

Let's start :)